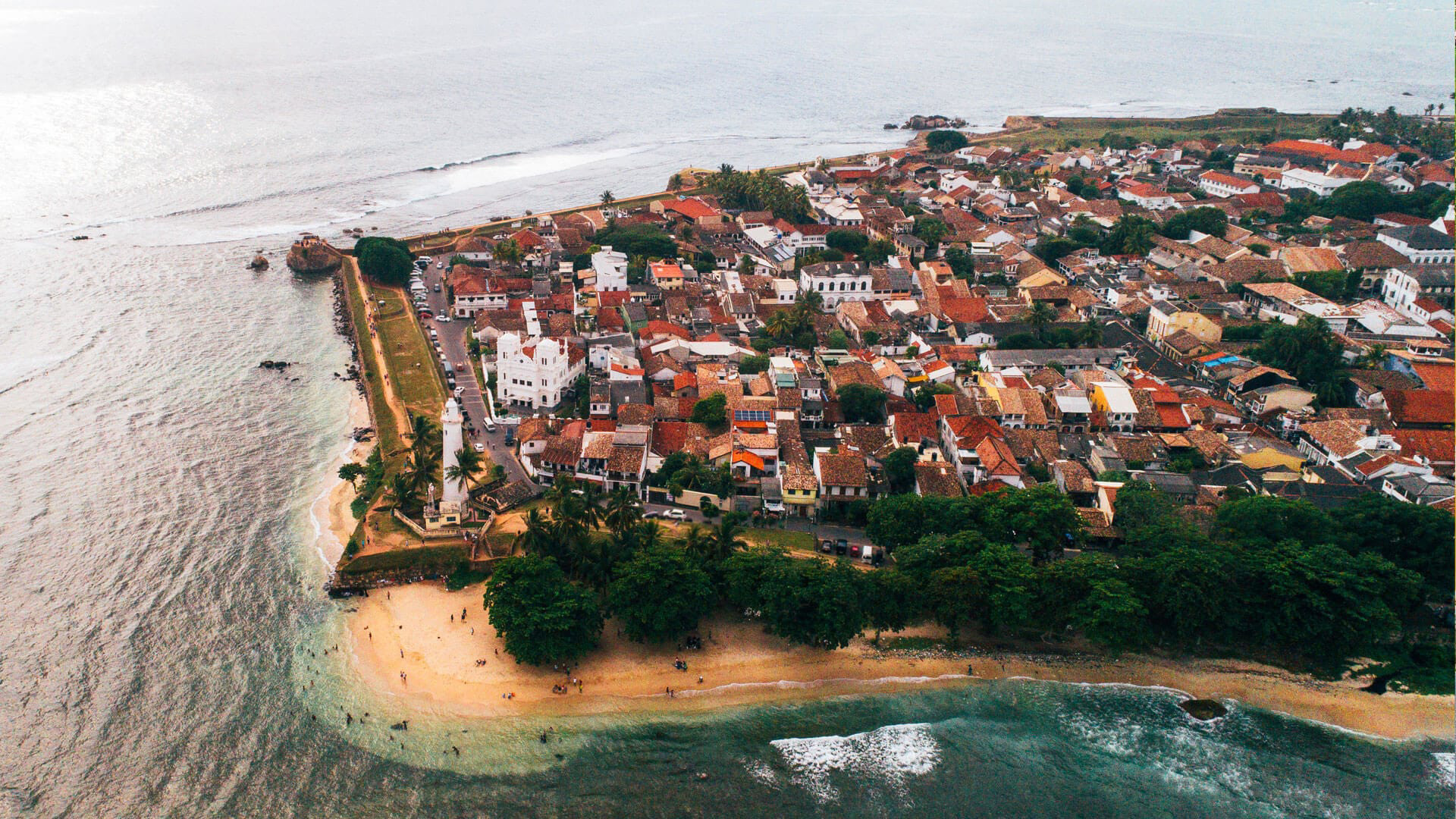 HIGH POTENTIAL, OPEN TO INVESTORS
Talpe is Sri Lanka's most exclusive beachfront location, and Galle, founded in the sixteenth century is country's cultural and historical bed. Serenia is the only beachfront apartment project with a close proximity (8km) to UNESCO protected Galle Fort. As stated in Oxford Business Group report, the average value of a beachfront property grew by 50% in 2017, however in Talpe it was 300% over the last three years due to it's exclusivity and close proximity to Galle Fort and other key leisure hubs.
If you are a foreign investor purchasing property, we strongly recommend to open a "IIA" account, which offers you an account which can be maintained in foreign currency and /or Sri Lankan rupee at attractive rates and is exempted from local taxes.The proceeds may be freely repatriated through a IIA account provided the seller has remitted money through IIA to originally purchase the property.
For more information, please contact our dedicated Sales Team or download Frequently Asked Questions document here.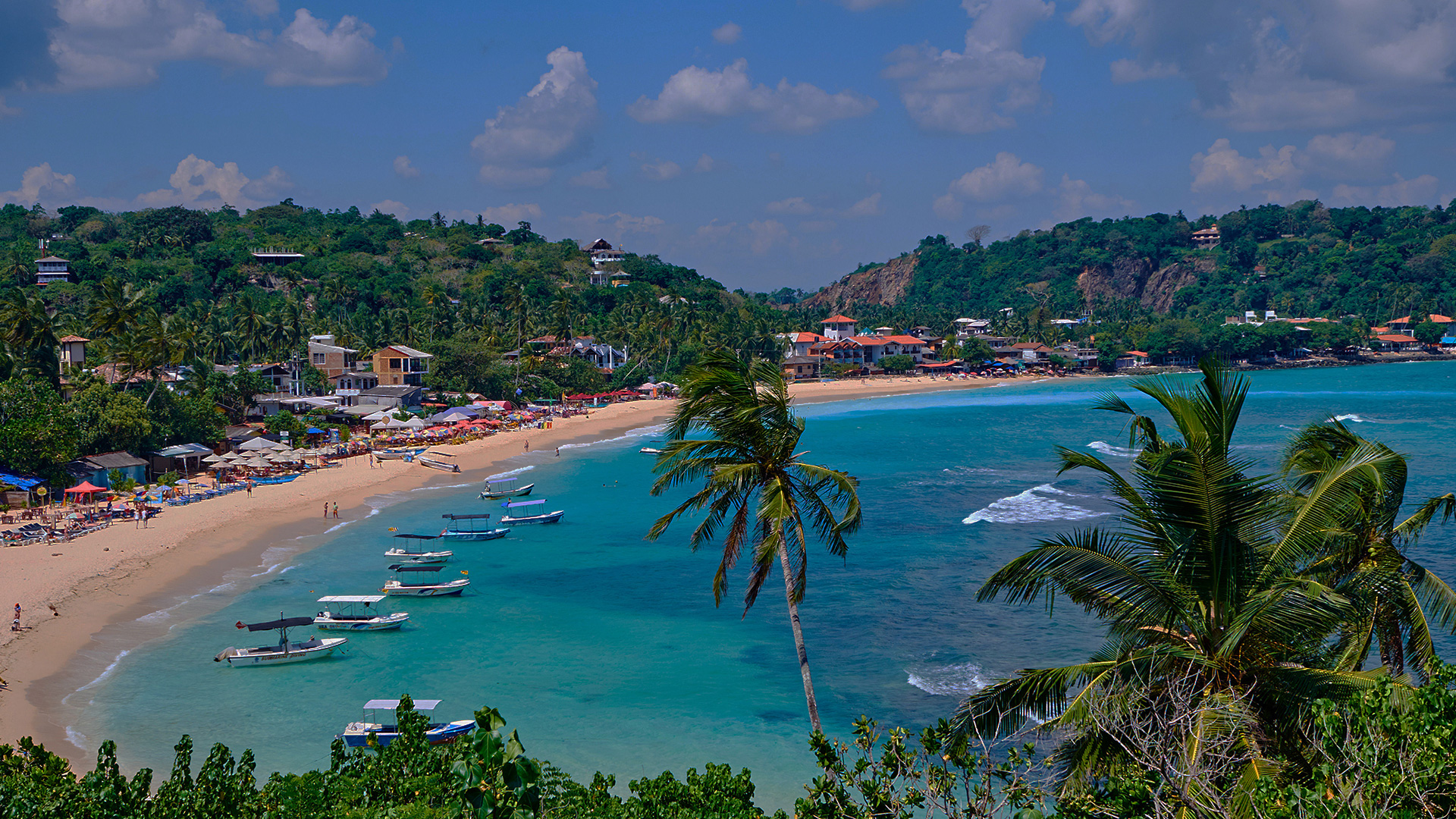 SRI LANKA IS DEVOTED TO REFINING LUXURY TOURISM AND BUSINESS
Dedicated to delivering luxury tourism, real estate and infrastructure projects, Sri Lanka welcomes foreign direct investment as well as support from international organizations – all of which have fruitfully liaised with the Sri Lankan government.Sri Lanka has consequently enjoyed a strong growth in recent years, having become a harbor of foreign direct investment.
Among the many reasons cited for investment include:

Strong dynamic growth and development
Political stability and social tolerant harmony
Regional business hub
Foreign investors enjoying freehold rights for condominiums
Educated and multilingual young talent
Strategic geographical position with ocean access between the East and the West
Part of the great "Silk Road" initiative
Strong tourism arrivals growth
High capital gains in a beachfront real estate sector
Beachfront properties half the price compare to Bali or Thailand
It comes as no surprise that Sri Lanka has become the home away from home for many. Between majestic mountains, thick and lush rain forests, and the turquoise ocean, Sri Lanka crystalizes as a familiar and welcoming home.Globetrotting sun-seekers, who may want a second beachfront home, and foreign investors, scouting for exclusive properties for their impressive portfolios, may be able to acquire freehold property rights over condominium units on any floor.