24 places to visit in Sri Lanka at least once
24 places to visit in Sri Lanka at least once
An ancient island paradise with so much to offer.

"It is a tremendous achievement and a testament to the dedication of all concerned that we have been able to finish the superstructure in just 10 months," said Serenia Residences Executive Director Sabina Karunanayake, "We have always been proud of the fact that we have kept our word to all our customers in keeping with the timelines of this special and unique project, but seeing Serenia Residences coming to life now in its final dimension is a great moment."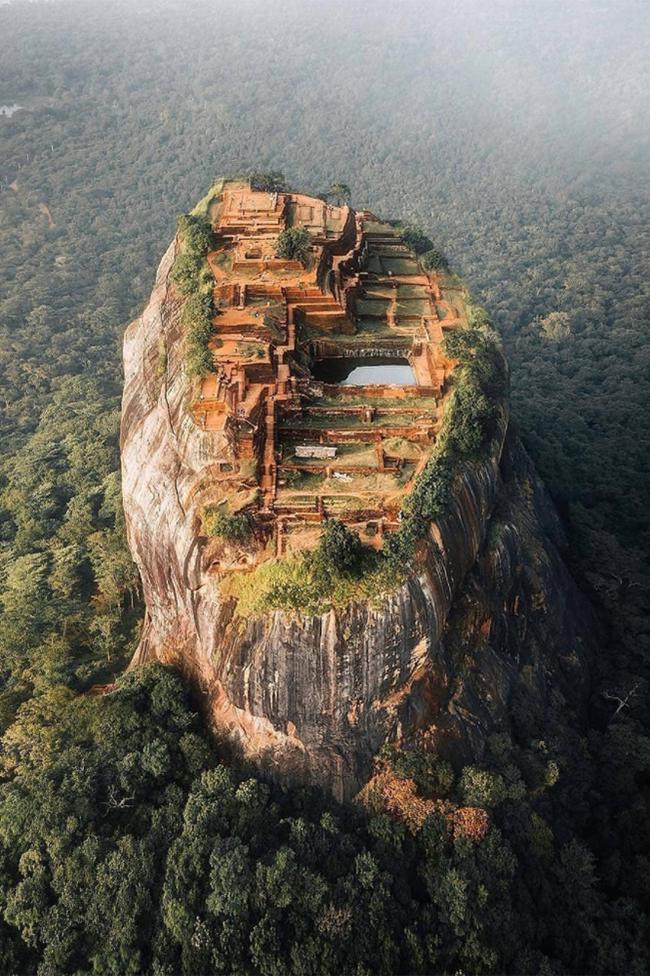 The ancient city of Sigiriya. Image credit: Instagram.com/planetatierraok

Located off the south east coast of India, the island nation of Sri Lanka has a rich history and culture dating back thousands of years, as well as an extraordinary array of wildlife – elephants, leopards, sloth bears and tigers all call the tropical island paradise home.

Known as Ceylon when it was under British occupation (and made famous in the west by Ceylon tea), Sri Lanka's natural beauty and location have made it a coveted territory since the days of the Silk Road. Colombo, the capital, has both modern skyscrapers and ancient ruins – but out of the city, in the mountains, forests and remote beaches, is where the real magic happens.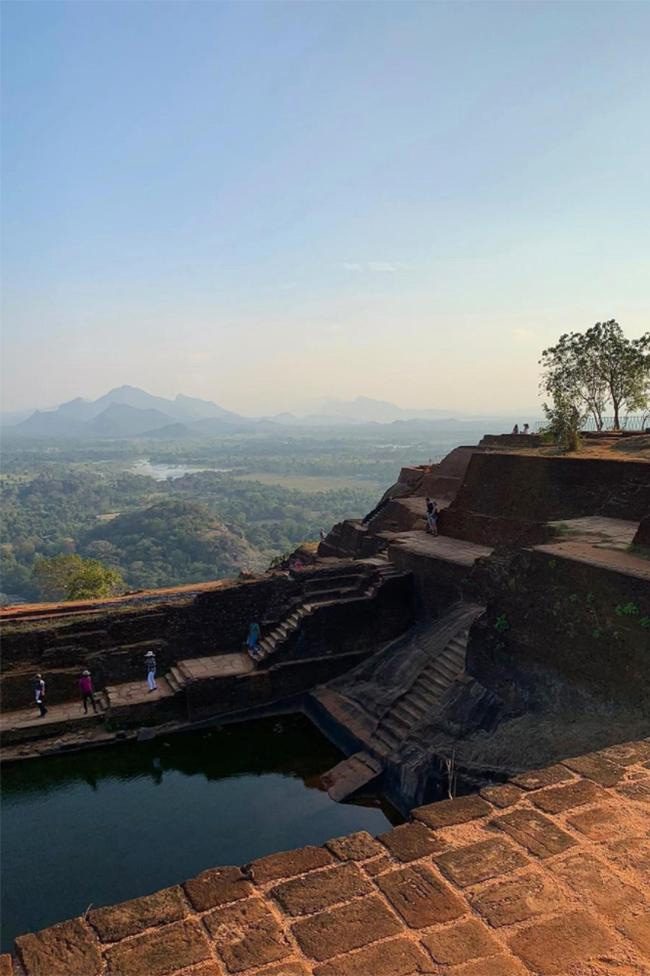 Tourists explore the ruins of Sigiriya. Image credit: Instagram.com/tashpalmer

The ancient city of Sigiriya (pictured above) is an abandoned 5th-century fortress on top of a towering rock in the middle of the country. UNESCO World Heritage-listed and considered one of the finest examples of ancient urban planning, Sigiriya can only be accessed by a vertiginous staircase.

Nearby, the Dambulla caves (pictured below) are full of statues and paintings of the Buddha, offering visitors a moving and reverent experience. The area is heavy with history – the first known Sri Lankan Buddhist writings date back to 29BC.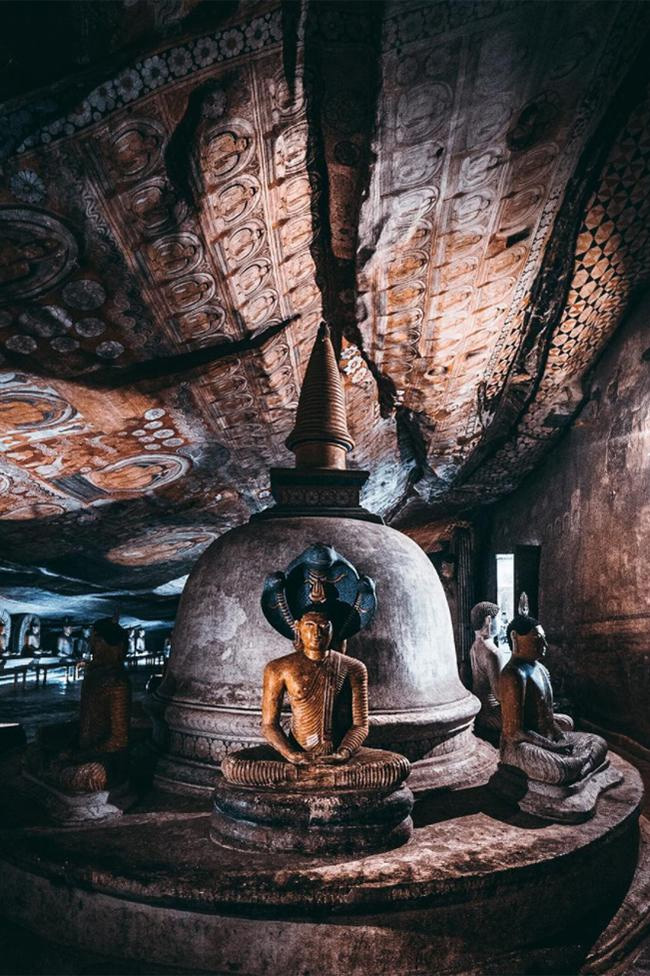 Dambulla Cave Temple. Image credit: Instagram.com/ivan.kolle

If wildlife is the reason for your journey, Sri Lankan safaris can bring you face to face with some very exotic residents – this luxury lodge often has its pools visited by thirsty elephants and monkeys.

For foodies, Sri Lankan cuisine is based on rice, coconut and spices, with plenty of curry and lots of hoppers (thin bowl-shaped crepes). A range of cultural influences play out on the country's plates, including Dutch and Indonesian, as Sri Lanka's position on the Silk Road lead to an exchange of culinary ideas. There is also an eatery in Colombo called the Ministry of Crab, which has been voted one of Asia's best restaurants.

Scroll down for more incredible Sri Lankan sights worth seeing at least once.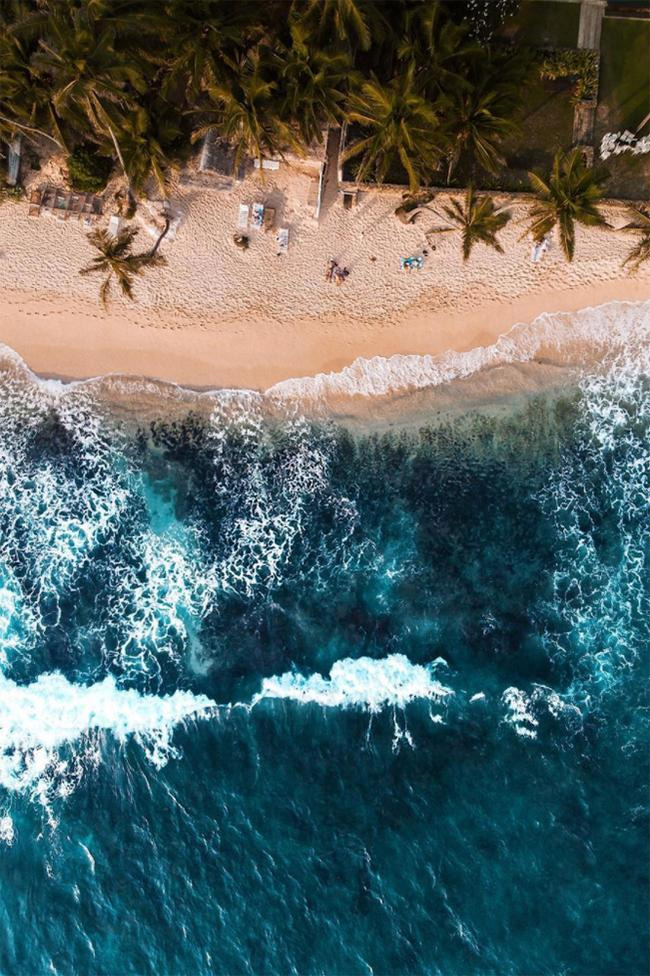 Dalawella Beach. Image credit: Instagram.com/sarahmatzer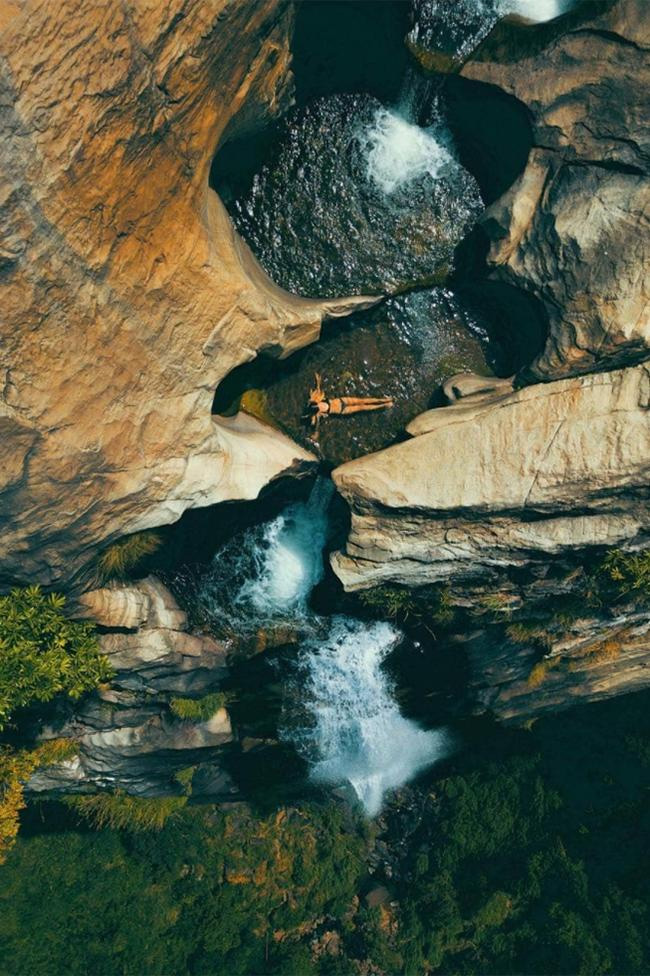 Diyaluma Falls. Image credit: Instagram.com/will_gilpin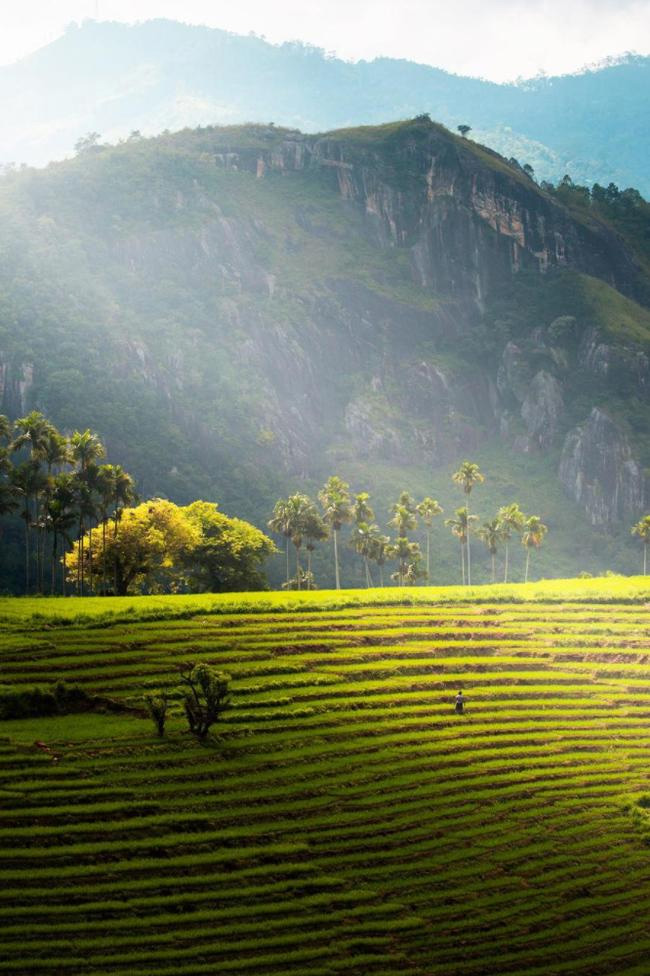 Tea Plantation Nuwara Eliya. Image credit: Instagram.com/jerre_stead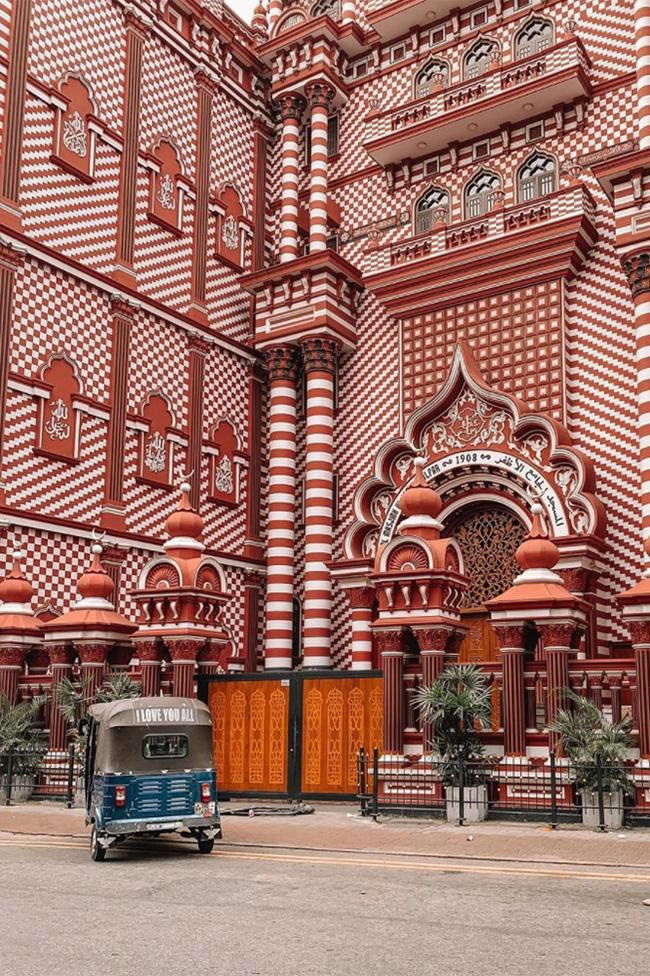 Jami Ul-Alfar Mosque. Image credit: Instagram.com/maurits_88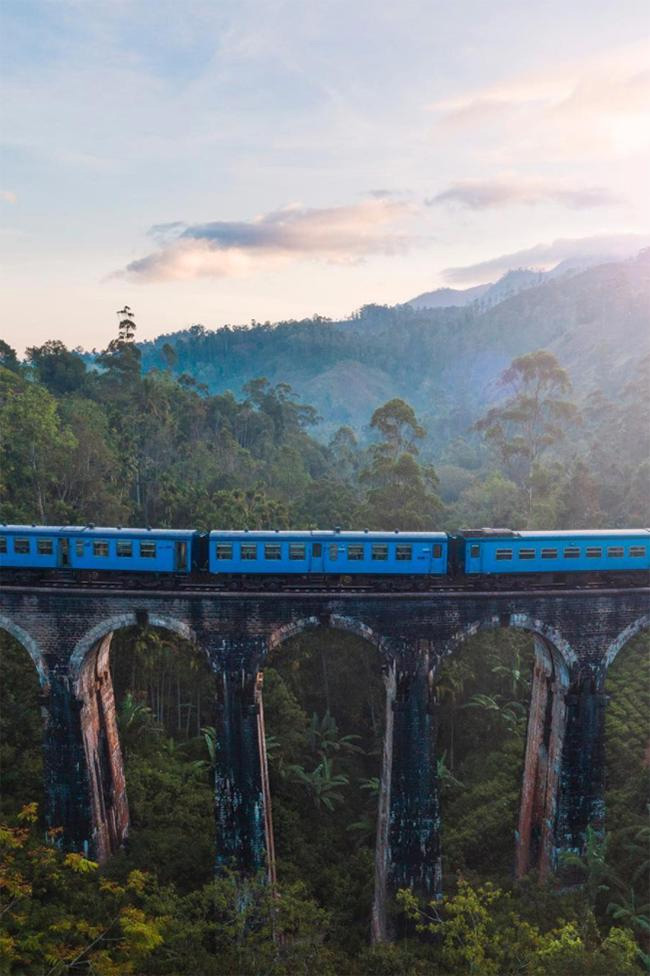 Nine Arch Bridge. Image credit: Instagram.com/jerre_stead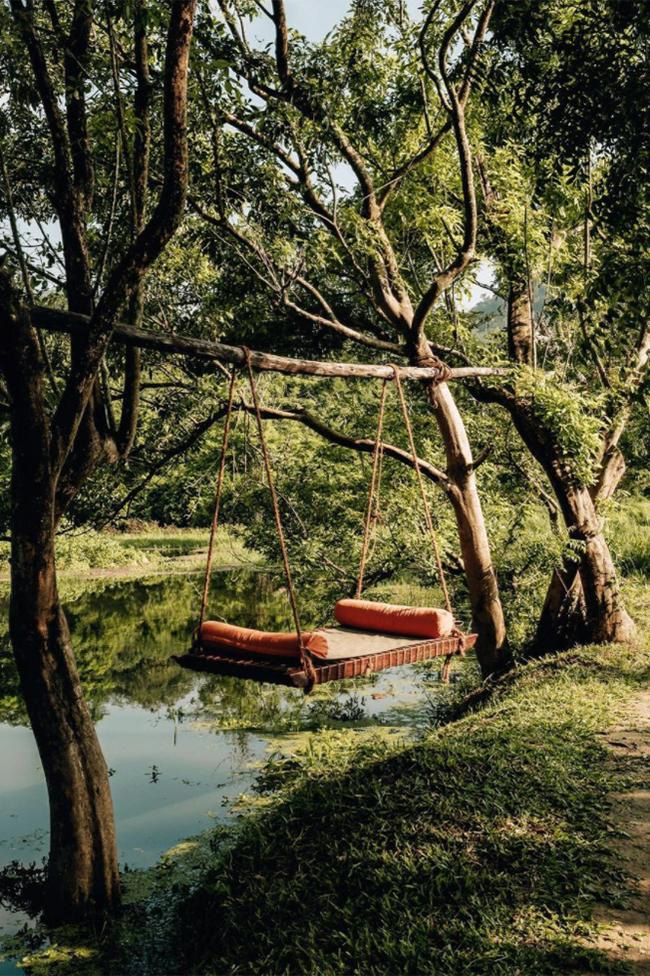 Ulpotha. Image credit: Instagram.com/jeromegalland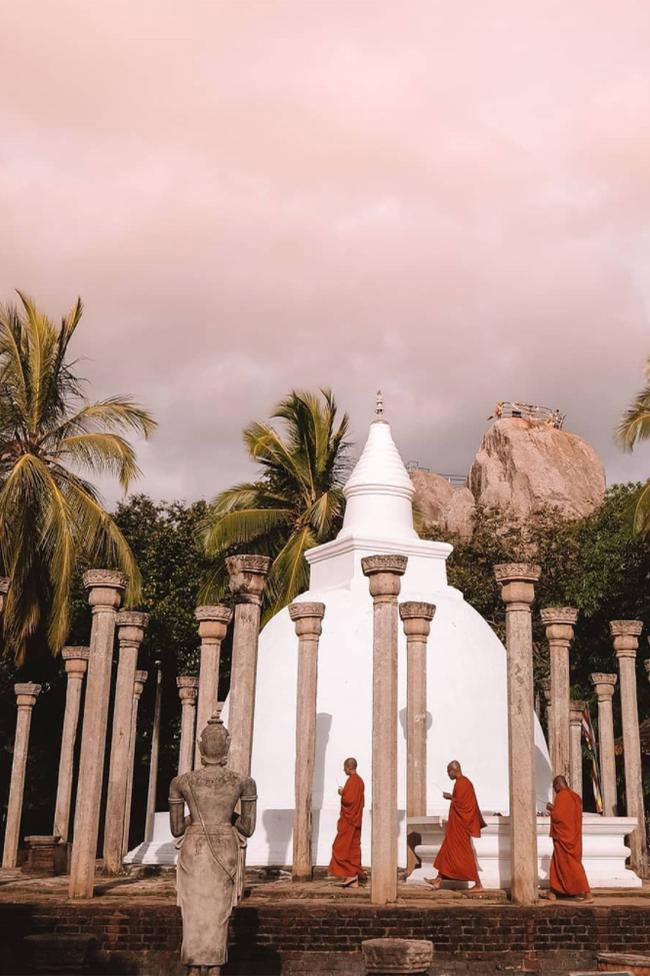 Mihintale. Image credit: Instagram.com/reisjunk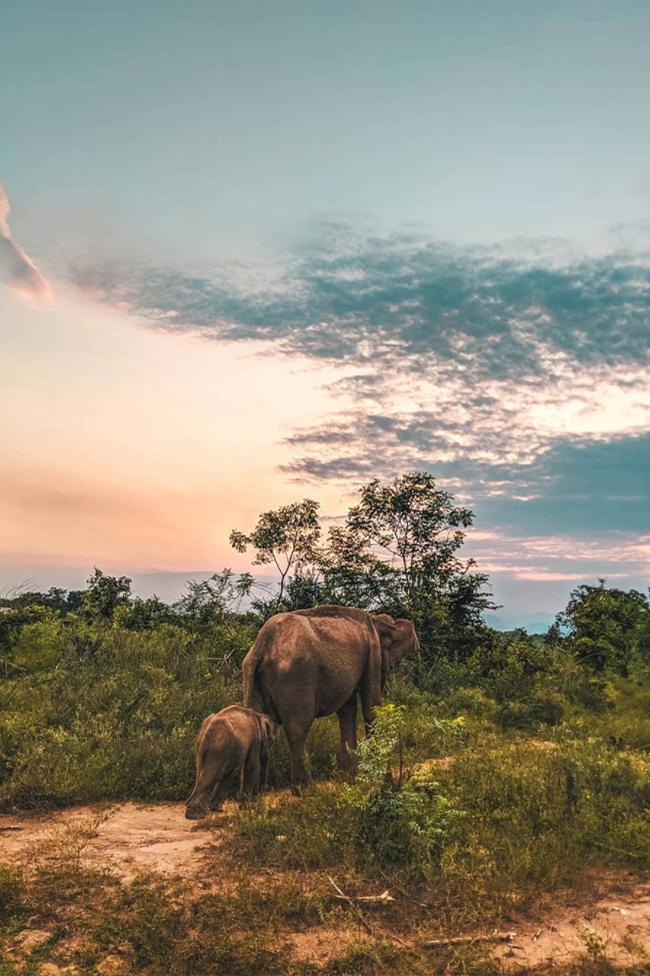 Udawalawe National Park. Image credit: Instagram.com/overrated_outcast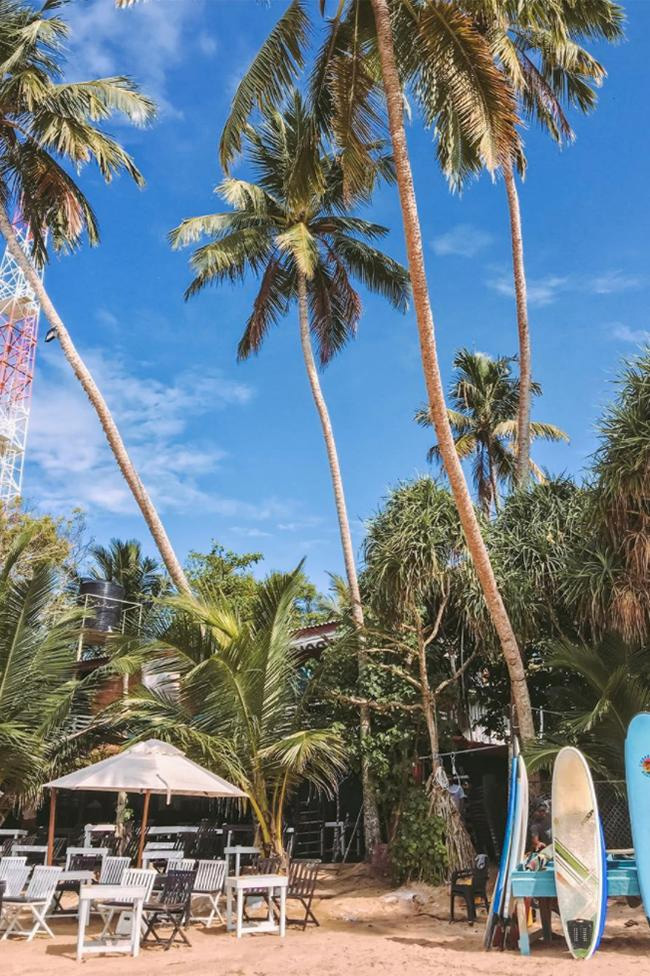 Mirissa. Image credit: Instagram.com/katyasimagina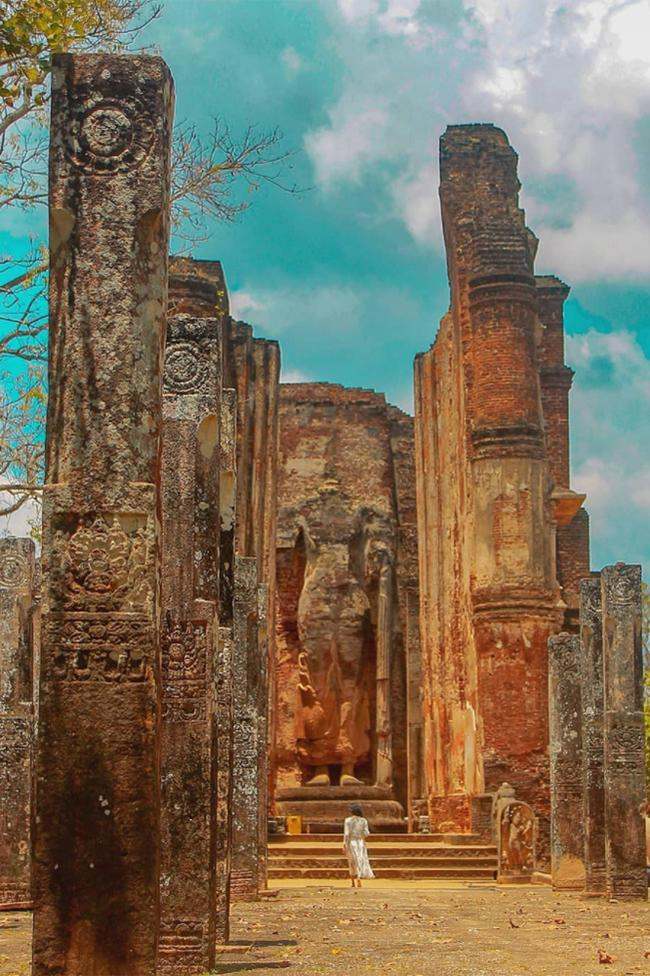 Polonnaruwa. Image credit: Instagram.com/everyday_with_nadee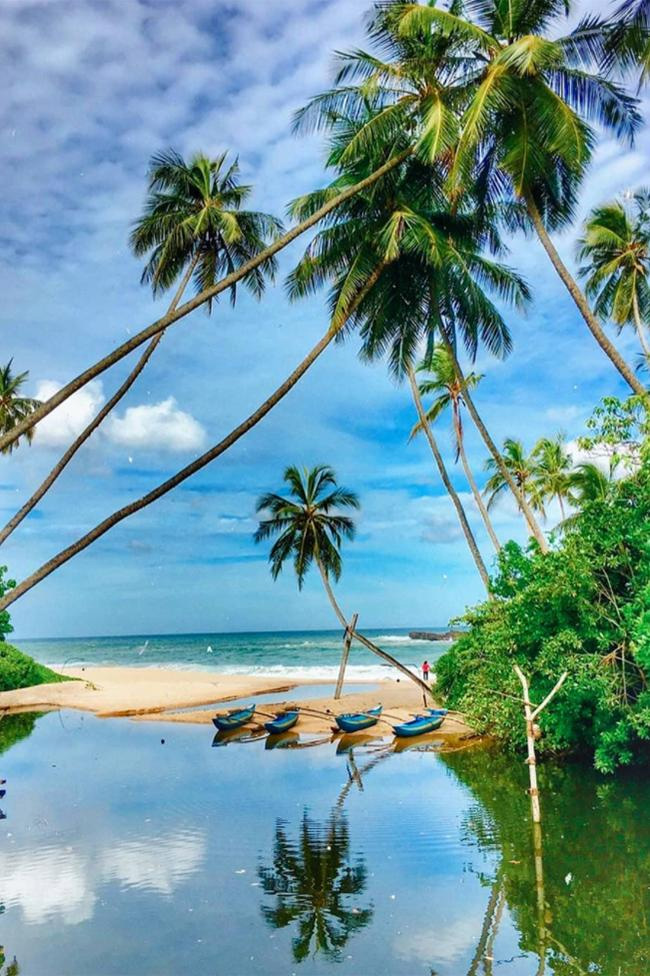 Tangalle. Image credit: Instagram.com/yzcation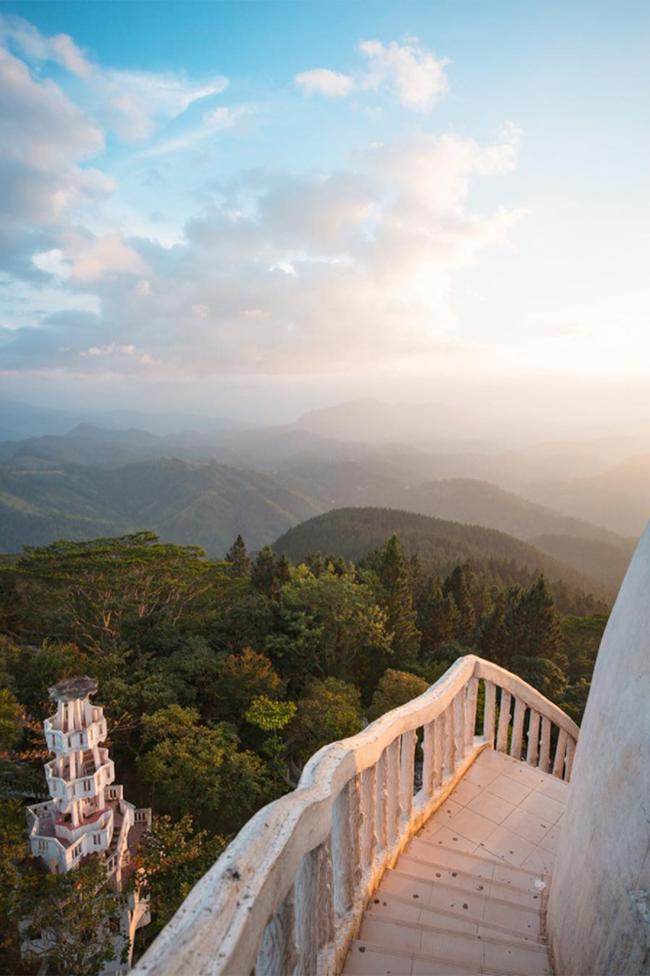 Ambuluwawa. Image credit: Instagram.com/jerre_stead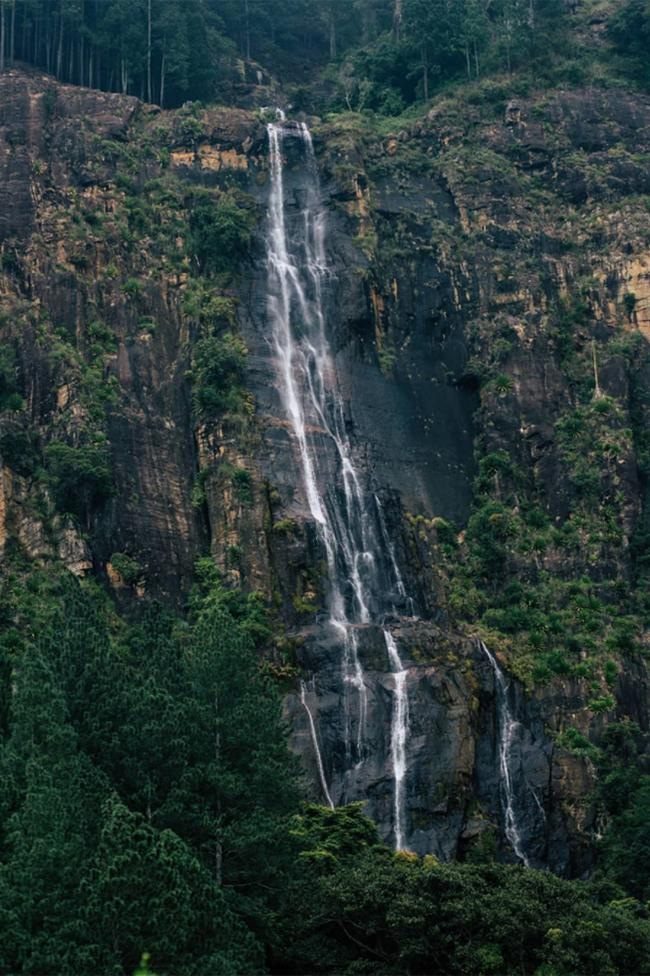 Bambarakanda Falls, Nuwara Eliya. Image credit: Instagram.com/wonderlustceylon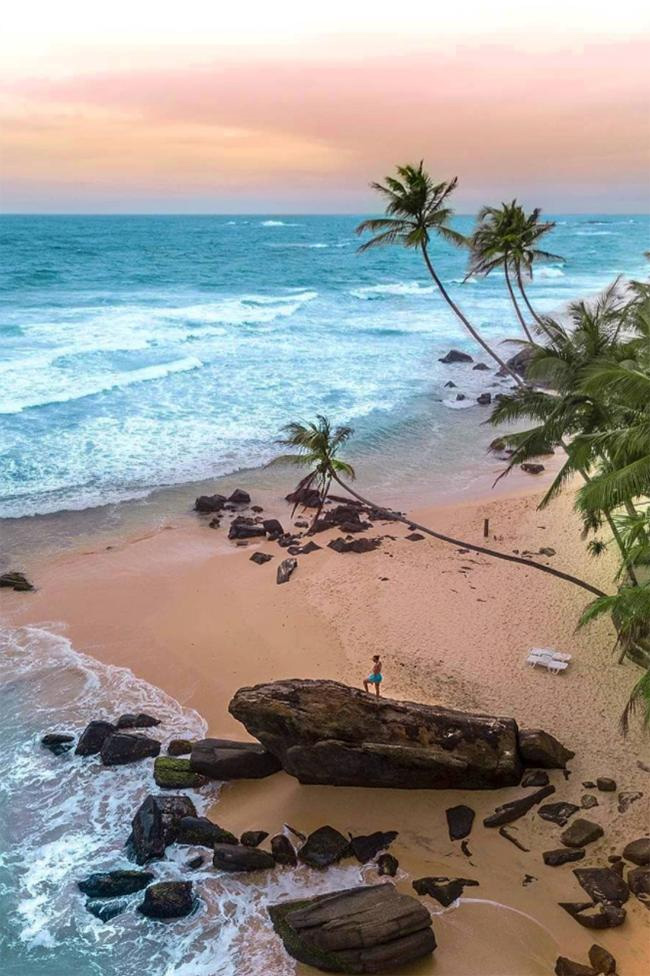 Unawatuna. Image credit: Instagram.com/yns_zng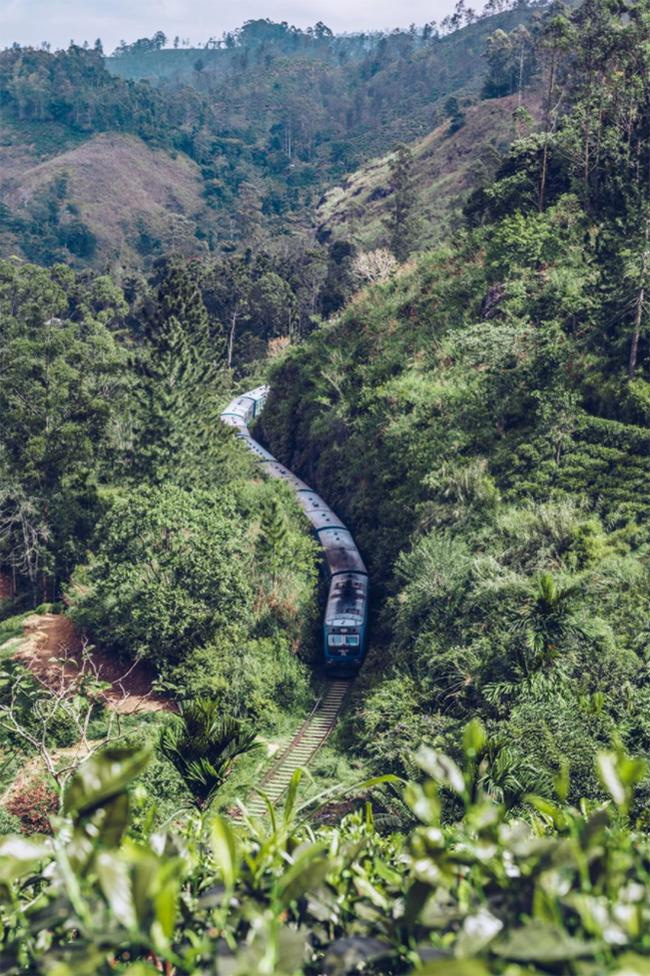 Ella. Image credit: Instagram.com/gautiercourquin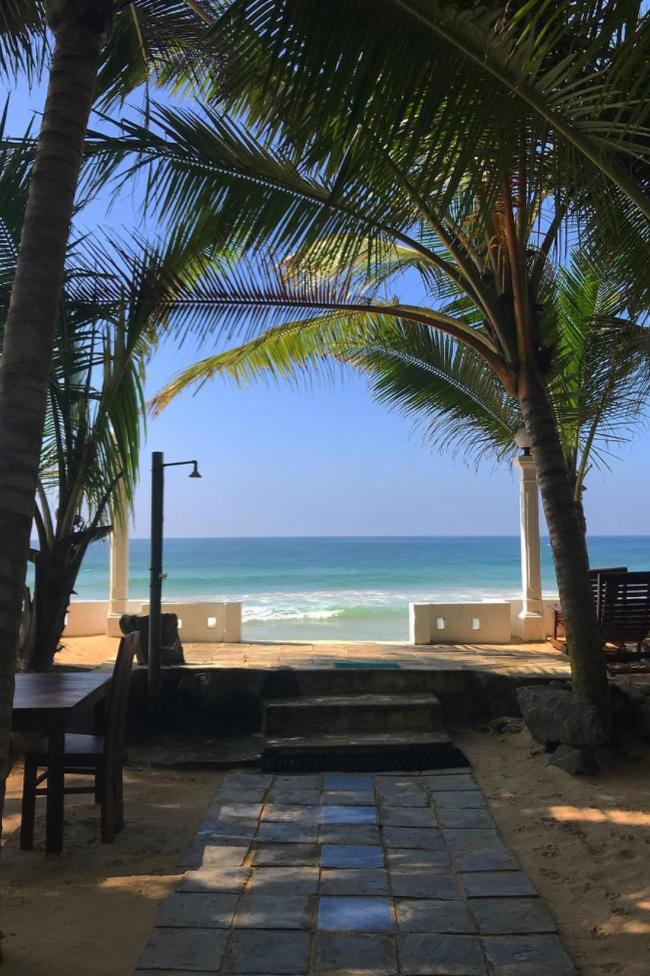 Hikkaduwa. Image credit: Instagram.com/bunkyardhostels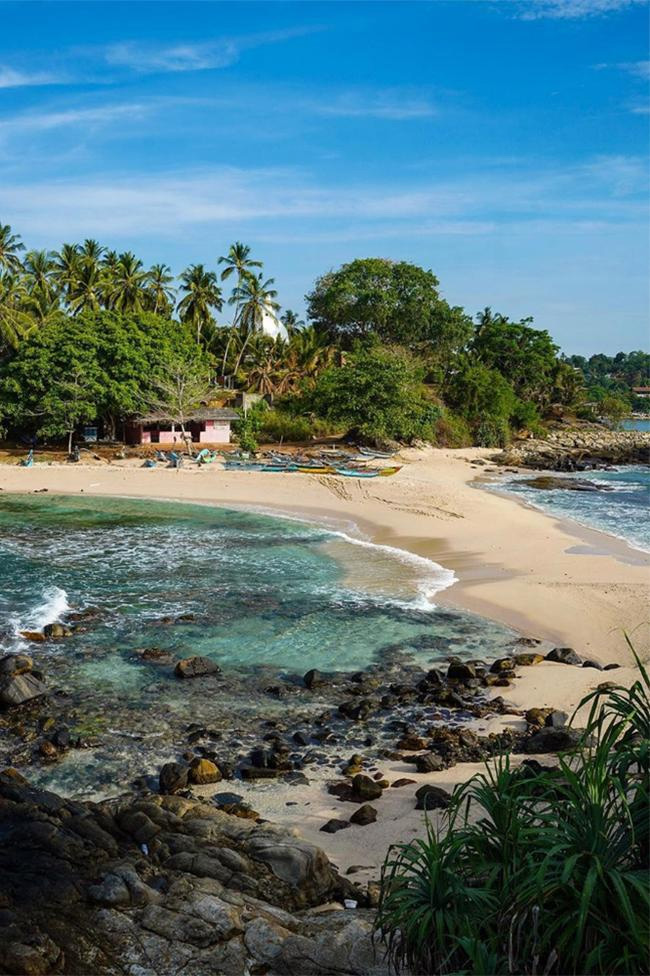 Hiriketiya. Image credit: Instagram.com/my_memory_museum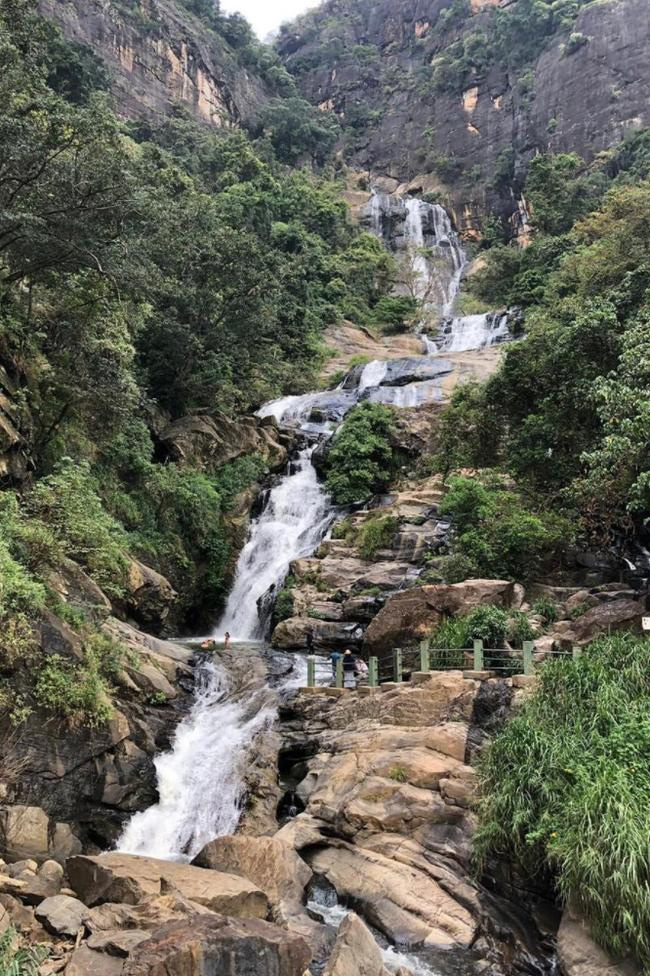 Ravana Waterfall. Image credit: Instagram.com/zinok2806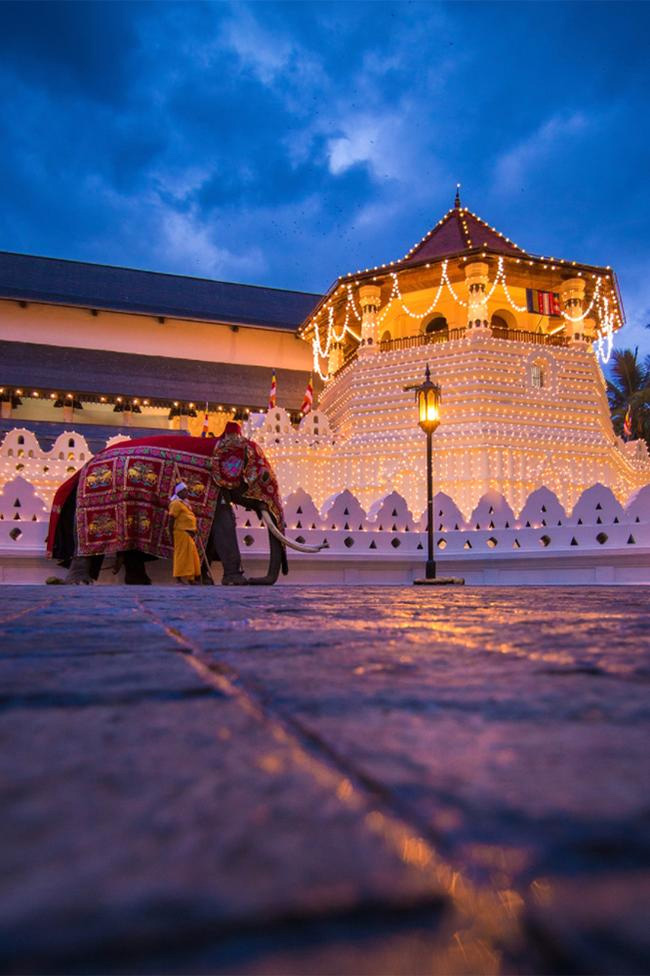 Temple of the Tooth. Image credit: Instagram.com/pradeep_gamage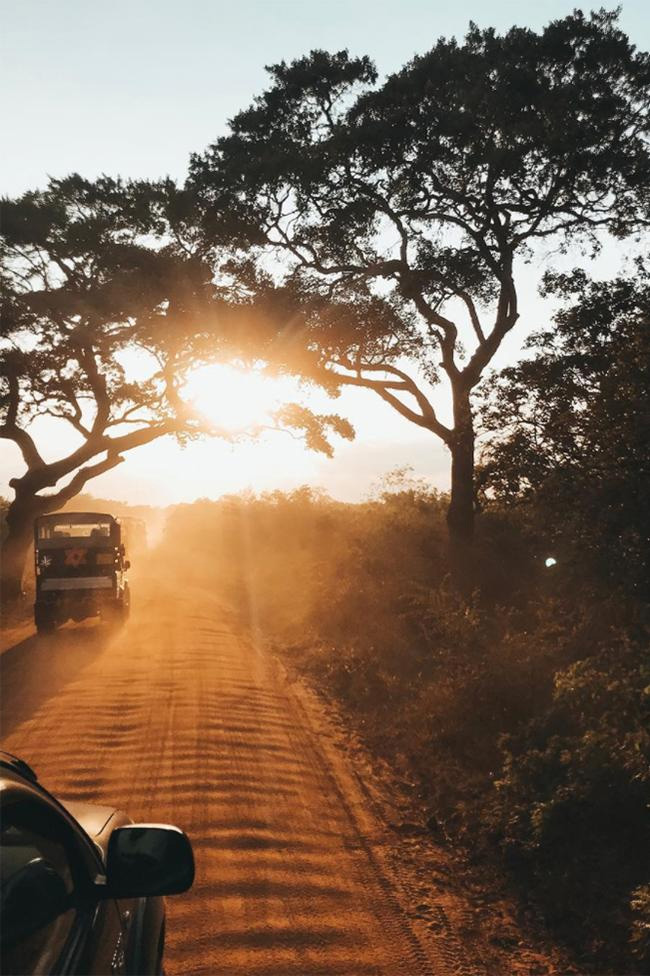 Yala National Park. Image credit: Instagram.com/palak997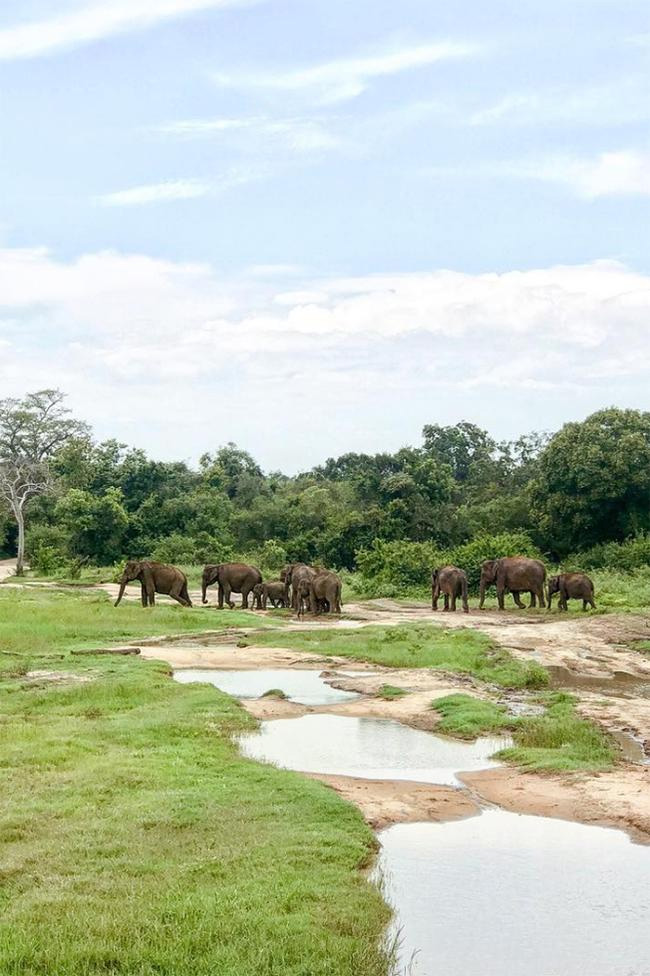 Minneriya National Park. Image credit: Instagram.com/_______jlh_______
Source: http://www.ft.lk/propertyconstruction/Serenia-Residences-celebrates-superstructure-topping-out-within-10-months-of-ground-breaking/10516-685149