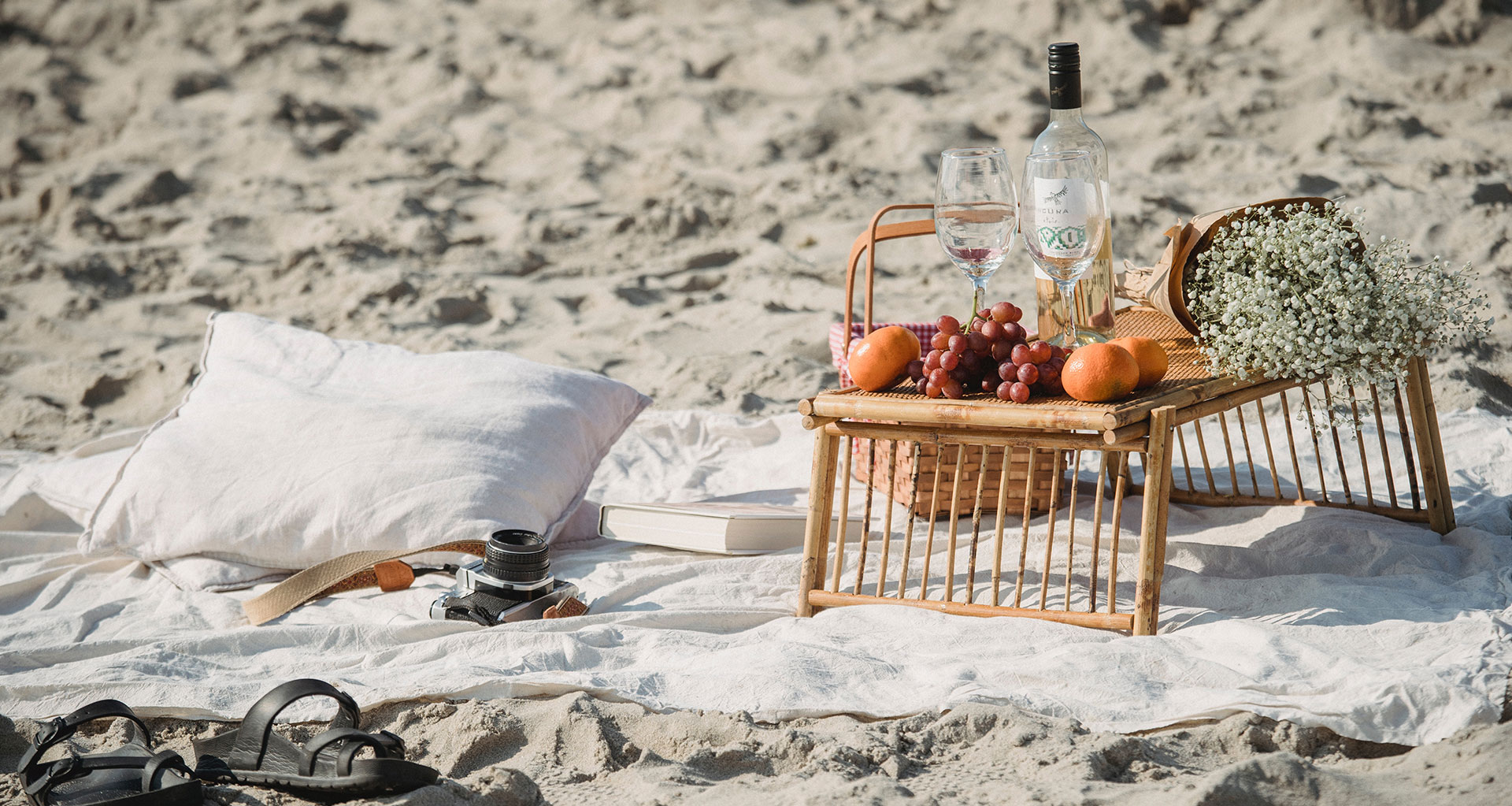 OUTSTANDING SERVICES AVAILABLE FOR SERENIA RESIDENTS
As a part of real estate ownership at Serenia Residences, our knowledgeable and experienced concierge team is available to assist you not only with standard services, as housekeeping or room service, but also with special personal arrangements. Here, the Serenia staff proactively responds to all your needs. They know your birthday and anniversary and help make those moments unforgettable. They anticipate when you require a private dinner on the beach or a massage on arrival after a long week. Without being intrusive, the staff expertly fulfill your needs and wishes, making the daily life here as care free as being on holiday.
GETAWAY spa & wellness center
Whether you are overworked, under slept or stressed out, GETAWAY spa promises the relief you need, any time you want.